I'm skipping Muffin Monday today for "Blogging Every Day in May!"
So today's prompt is about what you do, outside of work. How do I identify myself?
1) WRITING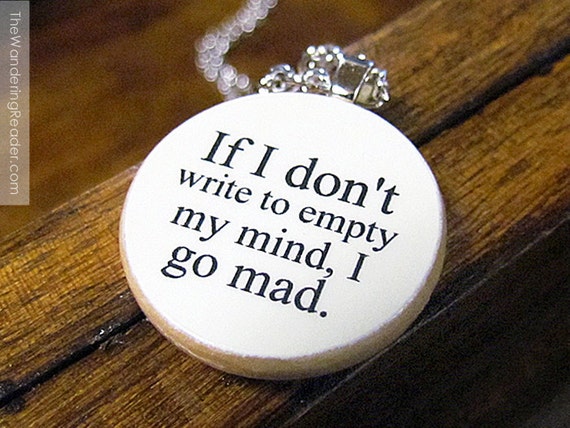 Find this cool necklace here
Immediately the word WRITE came to mind. I write all the time - letters to my pen pals, a monthly article for a local news magazine, in my thankful journal, in my blog here... I write.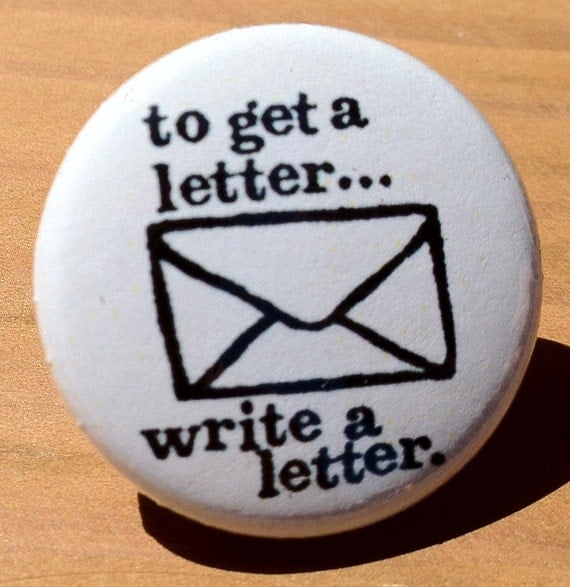 Love this. And it's true! Find it here.
I do love writing letters and sending them by the snail mail route. Stamps and stickers, it's just awesome. Outdated but who doesn't love getting a personal letter in the mail? And through my pen pals, I've made great friends I really appreciate.
2) FAMILY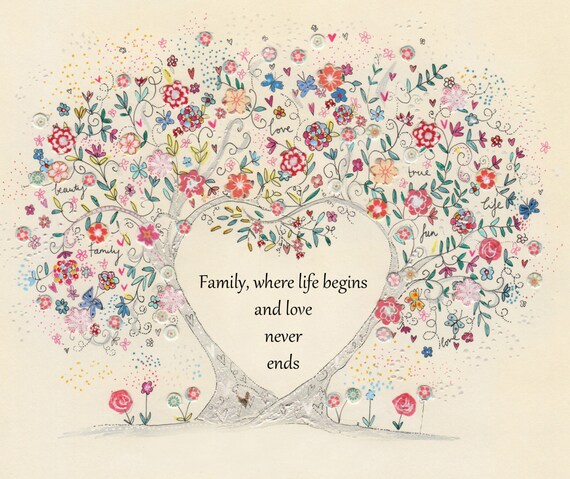 Family Love. Get it here.






I know, it's odd saying you "do family" but family is a huge part of my identity. Every morning, I start my day visiting my sweet niece and sister (and mom because she's picking Macy up to babysit for the day). Sundays are always family days. And usually I see them several other times through the week. Daddy still watches after me, helps me with things in the house. Mom will stop and visit. And my brother and sister-in-law will text/call/update on Facebook, so I'm always in touch with them, too. Love family. I "do family" on a daily basis.



3) TRY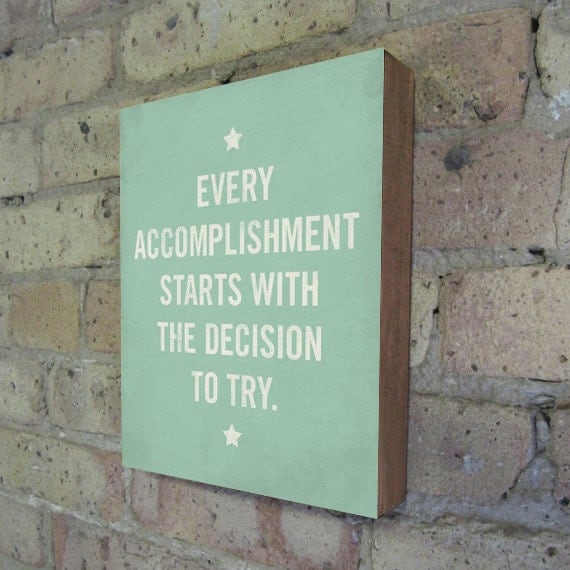 Heck, let's try and see what happens here.
I try. I'm trying new things all the time lately. I'm trying new projects. I'm trying my hand at sewing. I've tried new recipes, cooking things I've never attempted before. I've tried new projects from Pintrest, I'm trying to improve myself and be a better person, I'm TRYING.
I don't always succeed. I've failed MANY times. But that's ok, I'll try again and see if it works better with some tweaks. Or I'll toss it aside and try something else entirely.
I do have a long way to go with some of my personal goals. I'm not sure I'm trying as hard as I need to ... obviously ... hopefully I'll get motivated and make some changes there. :)