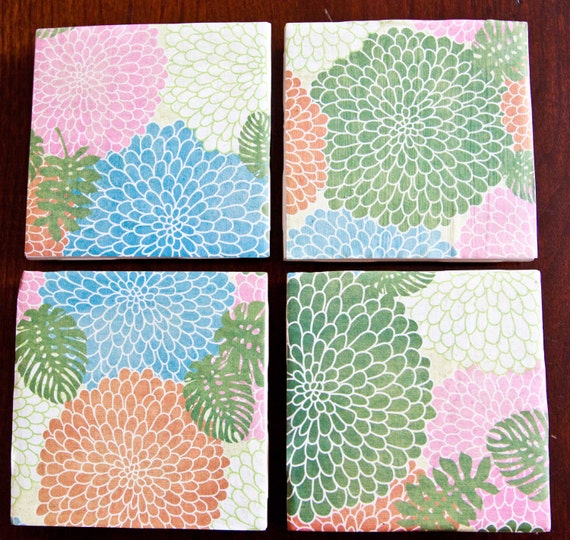 I love these! Find them here... before I buy them myself!
Oh my, I'm just so excited at the thoughts of SPRING being here soon. EIKK! I'm SO SICK of cold weather. I'm sick of everyone being SICK. Oh please send a warm breeze, bright colors, some good music... oh yeah.... bring on the Spring! Of course, that means bringing on the allergies... poooooooh. But I think I'll risk it for some beautiful weather.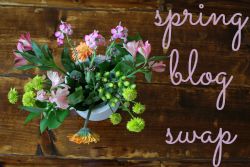 It's like a Cara Box (for those of you who do Cara Box) but it seems like this will be more friend-inspiring. Or maybe create deeper friendships through blogging... anyway, I think it will fit my wants for a swap better, so I'm totally excited! Click the link and sign up yourself by Friday so you can be a part of the fun and friendship building.
So, Confession Time... I'm telling myself this is the year to lose weight and feel better about myself. Yeah, I haven't done the first thing to change my weight. I had started walking at work, but when life happened, that stopped. So hopefully I can buy a DVD player that works this weekend and start my mornings with a 15-minute energizing yoga DVD and then walk when I get home. This week won't start it (long story), so my goal is Monday. Will ya'll please say a prayer that God will give me the focus and motivation to see this through? I know it won't happen on my own steampower, so I'm asking for some prayer support here, ok? Thanks!