Dear Friday, I needed you. Actually, I needed you yesterday, but I also understand you can get here any earlier, so I forgive you for that.
Dear Macy, Sweet Niece, you are so dang cute. You are at the stage where you learn something new everyday. It's totally awesome and I love being so close to you that I can enjoy it.
Dear Spring, I'm not sure you received the memo, but you are supposed to be here by now. Granted, you are queueing the plant life around here, but you may need to discipline Mother Nature. She's PMSing or something and giving us the COLD SHOULDER. Seriously, warm it up a bit, ok?
Dear Me, I'm so excited! I did something crafty/pintrest-y and it turned out pretty good! I waited until my Cara Box partner got her box to post this - so here it is! A message board (she actually pinned something like it and I made it). Just use dry erase markers. I so hope she likes it. She loves whales, so I think she will.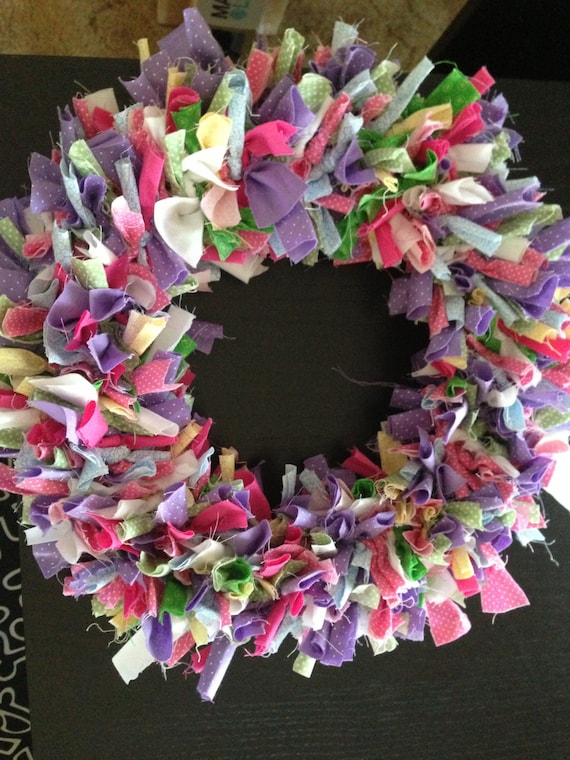 Dear Leslie, how awesome to meet my first Blogger and Etsy Shop Owner in person! I loved the items I bought from your
Etsy shop
... oh my gosh I'm ready for spring!
Link up with everyone else at Ashley's! :)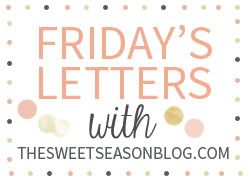 __________________________________________________________________
... I have eaten my weight in choclate this week, but don't judge me. I might knife you.
... I have not been focused AT ALL this week. Or last week. Hm... maybe not the week before that, either. Do I need an intervention for my attention span?
... I managed to get at least four letters out this week, which makes me very happy!
...My house is a wreck and I have totally not felt like doing anything.
This weekend is THE WEEKEND to get it cleaned up and looking like a nice home again. Unfortunately, Toys R Us is also having a sale... so guess which one of these will actually win out this weekend. :)
... I'm totally excited to do dinner and a play with my friend, Donna, tonight. Dinner is Japanese Steakhouse and play is Chicago and a local high school. YAY! Can't wait!
Make your confessions with Aubrey!