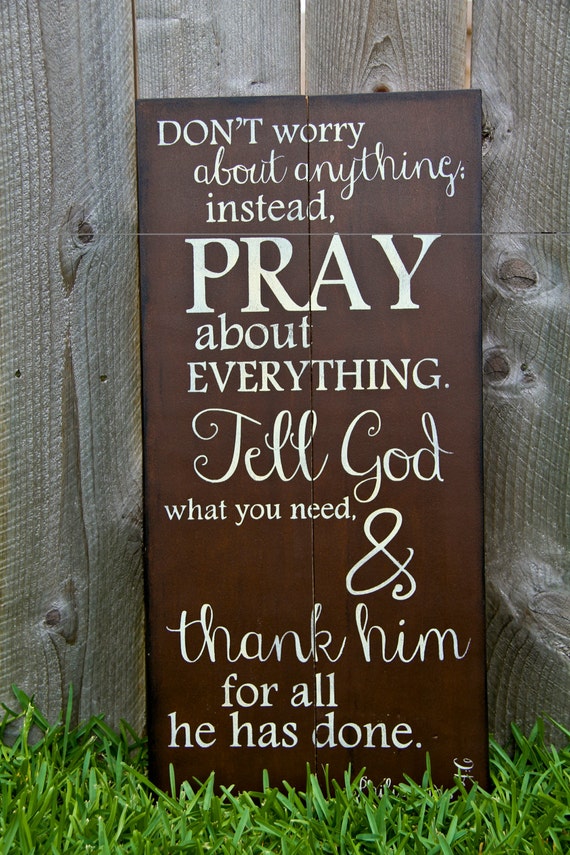 I love this. You can get it here.
Mondays just aren't the same without my trusty sidekick, Muffin, so I thought I needed to do something new for Mondays. I'm not sure what it will be yet, but something will come to me.
I've been struggling lately with how someone "hears" God. Like - how do you know you are doing what His will is, or that you are on the right path? How do you listen?
Sometimes I think I've got it - as is the case with this message that has been hounding me for two weeks now. I've been tied up in knots, not sleeping, just worrying worrying worrying. About any and everything. It's driving me crazy. And in several devotionals and random places in my life lately, this is the scripture that keeps popping up.
Rejoice in the Lord always. I will say it again; Rejoice! Let your gentleness be evident to all The Lord is near. Do not be anxious about anything, but in everything, by prayer and petition, with thanksigiving, present your requests to God. And the peace of God which transcends all understanding, will guard your hearts and your minds in Christ Jesus. (Philppians 4:4-7)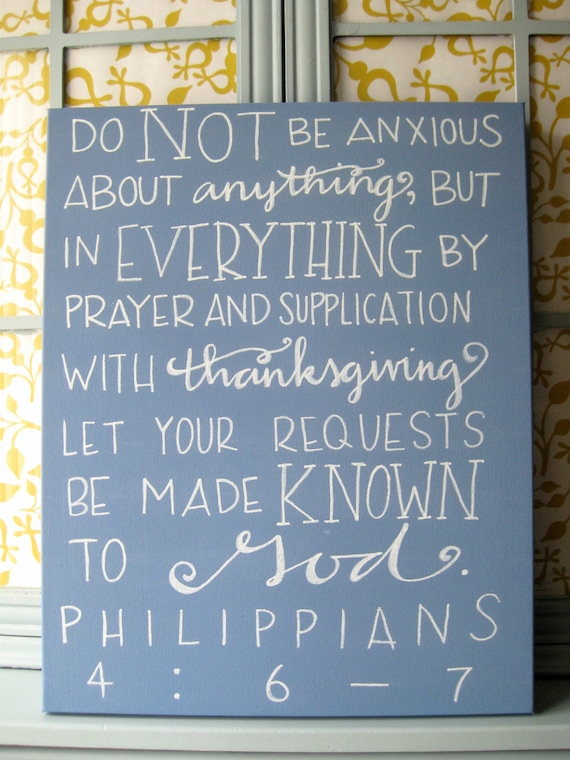 I like this one too!! See it here!
Or another translation (just verse 6)
Don't worry about anything, but pray about everything. With thankful hearts offer up your prayers and requests to God.
So yes, I think I'm getting the memo. It all but written in neon lights on my bedroom wall!! HAHA! So, I need to stop worrying so much and have faith that everything is in His hands. So give it up already! It's not like I really have control of any of it anyway. :)
I'm learning, despite having a very hard head. And it makes me feel so much better when I just get the memo.
So there. That's my Monday morning blog. Ya'll so enjoy your Monday, your week, and I'll see you back here at some point. :)