I'm trying to find my groove again - beginning my morning with the ritual visit with Sweet Niece #2 definitely helped out. I read "Pete the Cat and his Four Groovy Buttons" to her and it was a perfect start to my day. If you don't know Pete the Cat, you need to meet him.
So now that you have met Pete, be sure to check out his other books. Trust me when I say this is the perfect gift for children about four to six-years-old because they totally love Pete.
Anyway, it's pouring down rain here and I needed something to help me refocus and be happy again. So I went to Etsy, of course, and day dreamed about items I wish I could run out and purchase right this minute.
1) Soap from
Soap For Your Soul
.
I didn't make it to a Carolina Blogger get together but I did pay to have the gift pack mailed to me. Included was a sample bar of soap from Soap for your Soul. Oh my gosh, it smelled SO GOOD. Looks like they are having a sale, so you should check them out.
2) Notecards from
Leen Machine
: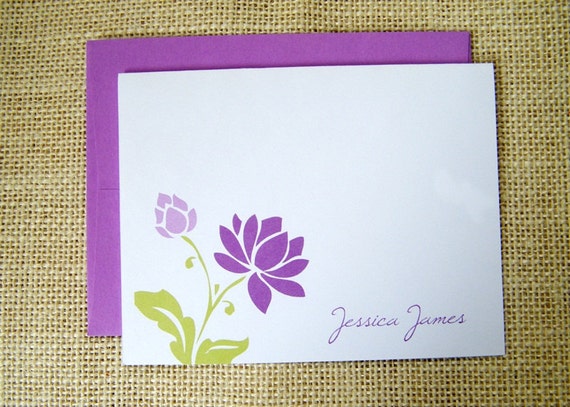 I love Paulene's stationary, but I'm really drooling over these. How adoarble?!?! The ones that she made for Sweet Niece #2 - oh my gosh, they were darling little girl cards. You gotta check her out.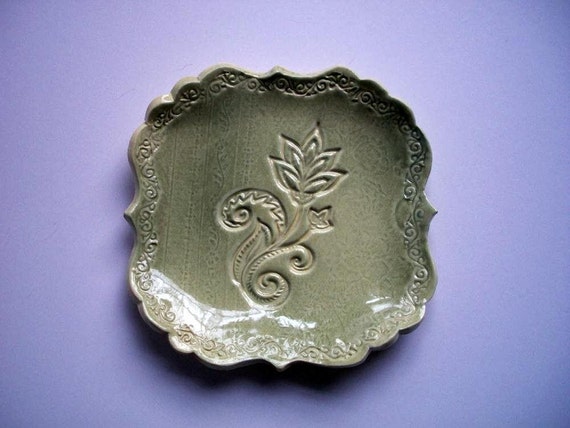 I had a small square pottery plate with the edges that tiled up just a bit. I used it on my stove as an additional spoon rest or I put a cup in it to dip the grease out of ground beef and it helped keep my stove clean. I broke it. I glued it back together. Night before last, I pretty much destroyed it and will need to replace it. Isn't this one cute?? So fancy. And when I saw the name of the company was Cats Paw Pottery - *love!!*
Ok, I've day dreamed on this pretty much all day. And now it's time to day dream at home in a hot bubble bath with some soothing music and a trash novel. I'm toast for today. So ya'll have a good one and maybe we'll meet back up here tomorrow?